Exploring faith?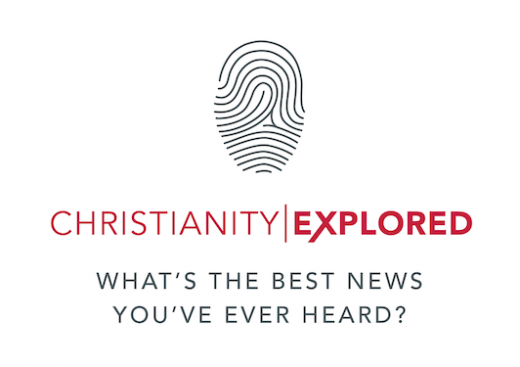 Do you want to find out more about Jesus or the Christian faith? If so, we have just the thing, as we regularly run free Christianity Explored courses.
In them we share the best news in our lives, and have space and time to think about the big questions of life. Over 7 sessions in Mark's Gospel, find out more about the life of the person at the heart of the Christian faith: Jesus Christ.
You don't need to know anything about the Bible, and you won't be asked to pray or sing. You can ask any question you like, or you can just sit and listen.
Please get in touch to find out more.