What we believe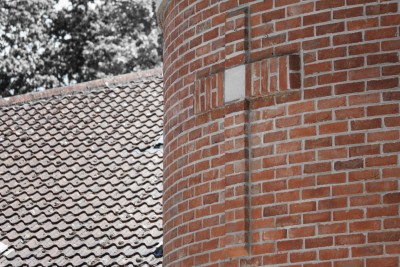 Our focus in our life together is on the Bible and prayer. Through God's word and prayer we seek to build our life together as the people of God and to reach out with the gospel and in practical caring to our community.
The cross stands central to our life and ministry as we believe that, in his death, Jesus paid the penalty we each deserve for our rebellion against God. Through that death we find forgiveness and acceptance as children of God. This stands for all time and for who will accept it.
It is this message of the love of God which motivates us as a community of faith to be outward looking and to build bridges into our wider community which will enable others to come to faith.
We seek to work out this God given mission in the power of the Holy Spirit and in fellowship with other Christians in Basingstoke and beyond.
See the "Statement of Faith" for a more formal declaration.