Encouraging dialogue
herb payne Thu, 06/03/2014 - 12:22
Would you like to take part in on-line discussions and comment on blogs, sermons and other posts on this site?
Perhaps you have a passion for something and would like to share your views by blogging yourself? This is specially relevant if you are involved in activities that you would really like us all to know about and help support you in. It doesn't necessarily have to be "spiritual". 
We would love to encourage dialogue that is relevant, positive and uplifting.
Ian, our minister, is very keen for us to be able to ask questions and make comments about sermons and teachings on the site too so can we encourage you to register and get involved? It would be great to hear from you!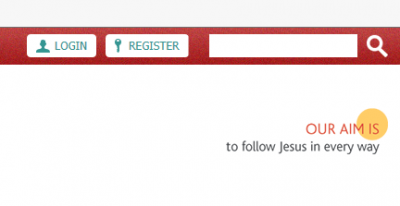 To register online click on the REGISTER button, supply your email address and your name as a userid (try not to make it obscure). Think about supplying a photo - it's a good way to help us get to know each other better. Here is some help is you need it: cccdoclogin.pdf
If you would like to start your own blog on our site send an email to the office.