Puppet Team
Hands Up - Puppets 4 Jesus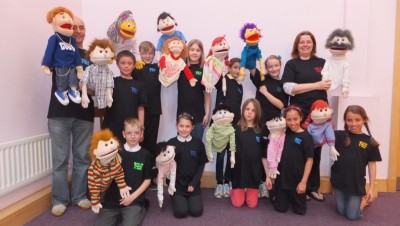 Christ Church had a youth puppet team called Hands up - Puppets 4 Jesus.
The group was formed in 2004, and has run until 2016. It's currently taking a break, until more of our children are old enough to participate.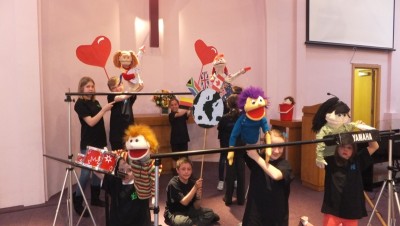 The group regularly took part in services and special events at Christ Church and are also invited to other churches and organisations. These are mainly around Basingstoke but we have travelled to Maidenhead, London and Poole in the past!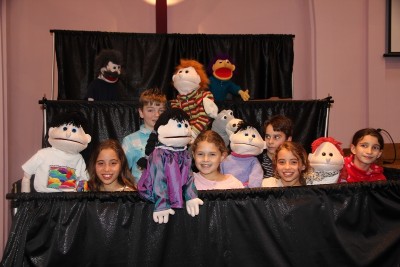 We perform Christian sketches and pop songs and have done puppet workshops. Our shows appeal to people of all ages, not just children. In the past we have performed at school fetes, Rainbows group and concerts for the elderly.