Remembrance Sunday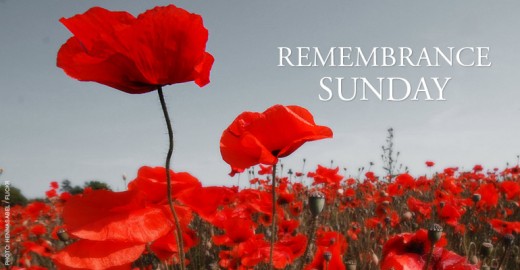 This year, Remembrance Day falls on the 100th Anniversary of the the end of World War 1.
At Christ Church Chineham's 10.30am all-age service, lasting about an hour, we will be joined by some of our local Uniformed Organisations as we remember those who have died in sacrifice of their nations in the World Wars and more recent conflicts, including holding silence at 11am.
There will be two pieces of art to help us remember: first a poppy cascade from the cross, and second the opportunity to contribute a photo of a family member of friend who died in one of these conflicts, or is currently serving.
Please bring them on the morning of the service, where you can add them to our installation.