Gordon Randall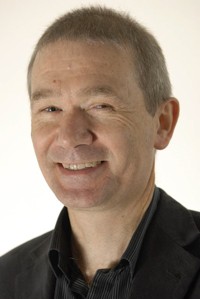 We are a group of about 12 people who meet on the 1st and 3rd Thursday of each month.
We tend to use two or three different venues (different members' homes).
The usual pattern for the evening is…
8:00pm Coffee, tea and a quick chat.
8:20pm Bible study – fairly relaxed and full of discussion
9:30pm Discuss what we'd like to pray about
9:45pm Time of prayer
10:00pm Depart
We try to support each other in difficult as well as good times.
The group also enjoys holding social gatherings usually three or four times a year.
In the past this has included a party, a meal, some light-hearted garden games and a cream tea.