Our Vision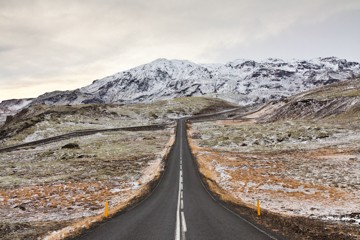 Our mission statement is "to follow Jesus in every way". This expresses our desire as a church to model our life together on the Lord Jesus Christ.
In this we seek to follow him as his disciples, to draw others to him and in all things to bring honour God the Father, Son and Holy Spirit.
To help us in this we have five aims.
Our Aims
To be committed to our corporate life together, undergirding all we do with prayer.
To give priority to our personal spiritual growth as Christians.
To reach out into the community with the message of personal salvation in Jesus Christ.
To show the love of God in practical care within and beyond the church.
To best use all the resources God has given us in His service.