Children & Families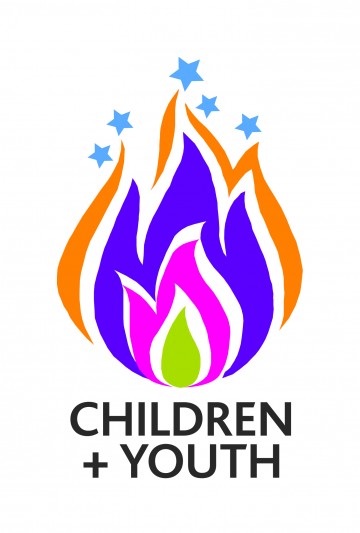 Christ Church is dedicated to help raise up a generation of children who love, laugh and live amazing lives.
Each week your child will get to spend time with some passionate and enthusiastic people, who are committed to serving you and your child in any way that they can.
Whichever group your child attends you'll find an environment where your child can be themselves, meet new friends, get creative and learn how to live the best life possible with God. They will have the best fun ever while being encouraged to be a positive influence in their homes, schools and in their world.