Puppet Team
Hands Up - Puppets 4 Jesus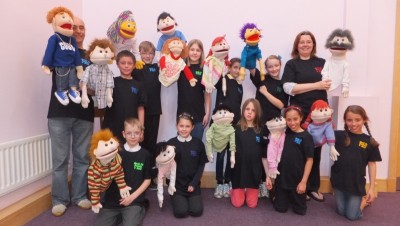 Christ Church have a youth puppet team called Hands up - Puppets 4 Jesus.
The group was formed in 2004.
At the moment we have eleven young people in the team.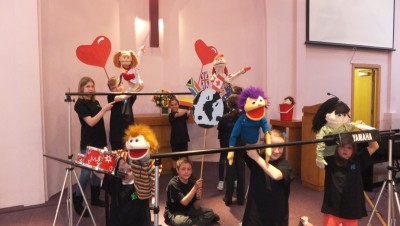 We rehearse at Christ Church every Tuesday evening, 6-7pm during term time.
We regularly take part in services and special events at Christ Church and are also invited to other churches and organisations. These are mainly around Basingstoke but we have travelled to Maidenhead, London and Poole in the past!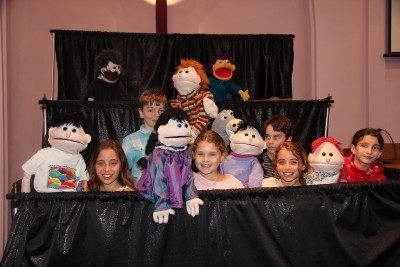 We perform christian sketches and pop songs and have done puppet workshops.
Our shows can appeal to people of all ages, not just children. In the past we have performed at school fetes, Rainbows group and concerts for the elderly.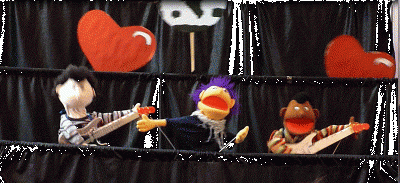 In Christmas 2011 you may have seen us performing daily near BHS in the week-long 'Christmas at Festival Place' event.