Lightcatchers (3-11 years)
Lightcatchers (3-11 years)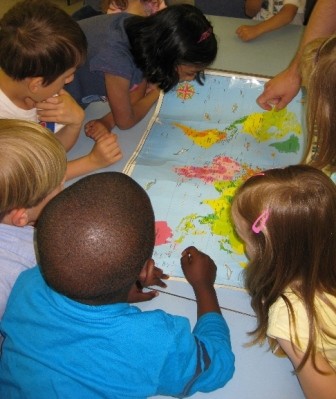 Three different age groups meet on Sunday mornings during the 10:30am service to learn more about Jesus and the Bible.
The individual groups are called Moon Beams, Stars and Comets, and the overall group name is CC Lightcatcher, the plan being for the children to "catch the light" of Jesus!
We have lots of fun, and craft, games, songs and stories are usually on the agenda.
All focused on building a relationship with Jesus. There is no charge for these groups.
CC Lightcatchers sponsor a young girl called Sulmy in Honduras.